Deadly Strike: The Most Vulnerable Whales
These five species of whales suffered the most recorded ship strikes in U.S. waters since 2007. However, some scientists believe the number of actual ship strike deaths could be roughly ten or twenty times higher since most whales sink once they are killed and, thus, never wash up on shore.
WHALES KILLED BY SHIPS
Since 2007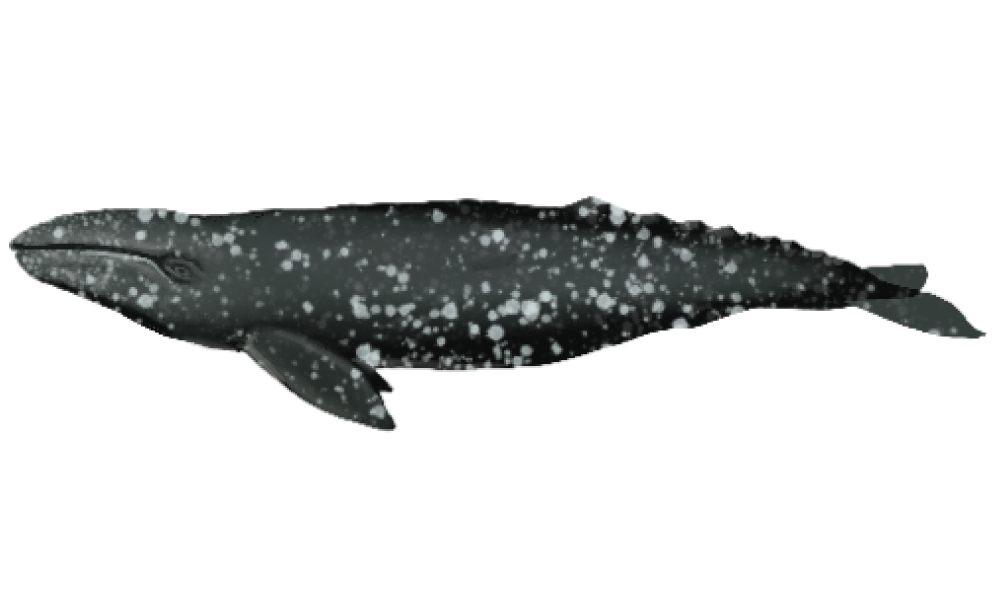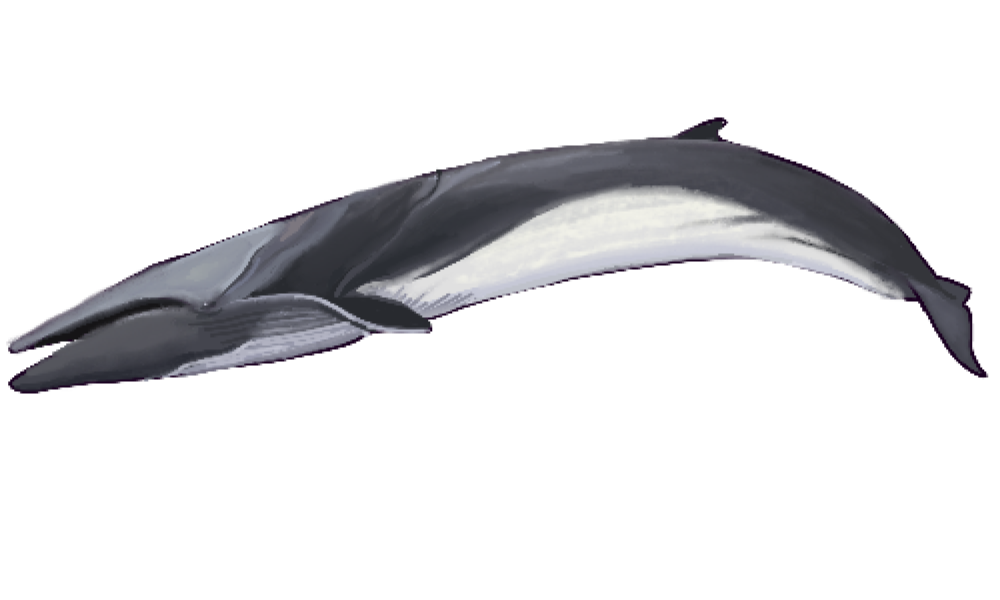 Note: Conservation status reflects designations by the Endangered Species Act (ESA) and the Marine Mammal Protection Act (MMPA). Gray whales are not endangered or threatened along the California coast, but endangered in the Western North Pacific. Humpback whales are endangered near Central America, but threatened along Mexico. All populations of Fin, Blue and Sei whales are endangered. Source: Analysis of National Oceanic and Atmospheric Administration (NOAA) data by the NBC Bay Area Investigative Unit.